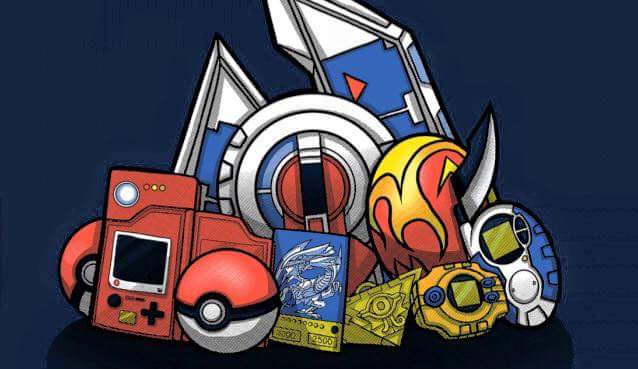 The AdamsBerry Game Group
A friendly, inviting game group based in Hailsham, East Sussex. Partaking in group discussions in almost any genre, and playing both Magic: The Gathering and YuGiOh




Drawings

Topics
Posts

Last Posts


Leave your Digimon Pieces here! Can they help save the Digital World? And be Digimon Gala Champions??



1

1

Beelzemon Blast ...
Sun Jul 17, 2016 12:09 pm
Millennium Meister

Post your Dragonball pieces here! Are they Over 9000??? Are they worthy of a wish granted by Shenron??



0

0


Trade Pokémon pieces with us here!! Help us to catch 'em all!!!



0

0


Leave your Legend of Zelda pieces here! They'll help save Hyrule and be her Champions!!



0

0


Leave your Yu-Gi-Oh! pieces here!! It's time to Duel!!



0

0

Topics
Replies
Author
Views
Last Posts

No message.