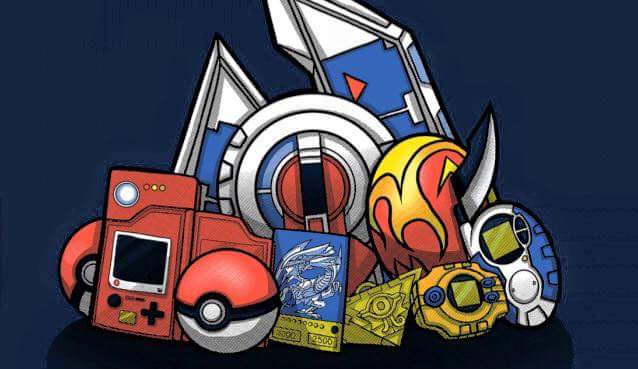 The AdamsBerry Game Group
A friendly, inviting game group based in Hailsham, East Sussex. Partaking in group discussions in almost any genre, and playing both Magic: The Gathering and YuGiOh




MilleniumMeister's Corner!

Topics
Posts

Last Posts


In this Forum, there will be posts with items regarding the Yu-Gi-Oh! Franchise. Be it comparisons between playing procedures in the Manga, Anime and TCG, or Character profiles and their card combos, it'll all be in here!!



2

2

Yu-Gi-Oh! Talk...
Tue Jul 12, 2016 1:45 pm
Millennium Meister

In this Forum, there will be weekly posts regarding chosen card/cards. Each post will feature a breakdown of the card including; what type of card it is, it's abilities and effects, and much more!



5

5

Yu-Gi-Oh! Card o...
Sun Jul 17, 2016 4:20 pm
Millennium Meister

Topics
Replies
Author
Views
Last Posts

No message.